We aim to nurture and develop the competence and confidence of all children in a range of activities.
A balanced provision of 'activity for all' and competitive opportunities allow pupils to leave us with a lifelong passion for sport and physical activity. For a central London school, we have exceptional onsite facilities, allowing us to offer a broad and dynamic sporting curriculum, which evolves and adapts every year.
Through a varied Physical Education curriculum, pupils will develop physically and creatively through activities such as athletics, gymnastics, basketball and fitness. Within the Games programme, all pupils learn to develop competitiveness, leadership, sportsmanship and teamwork in our traditional team sports. These include football, netball, hockey and cricket.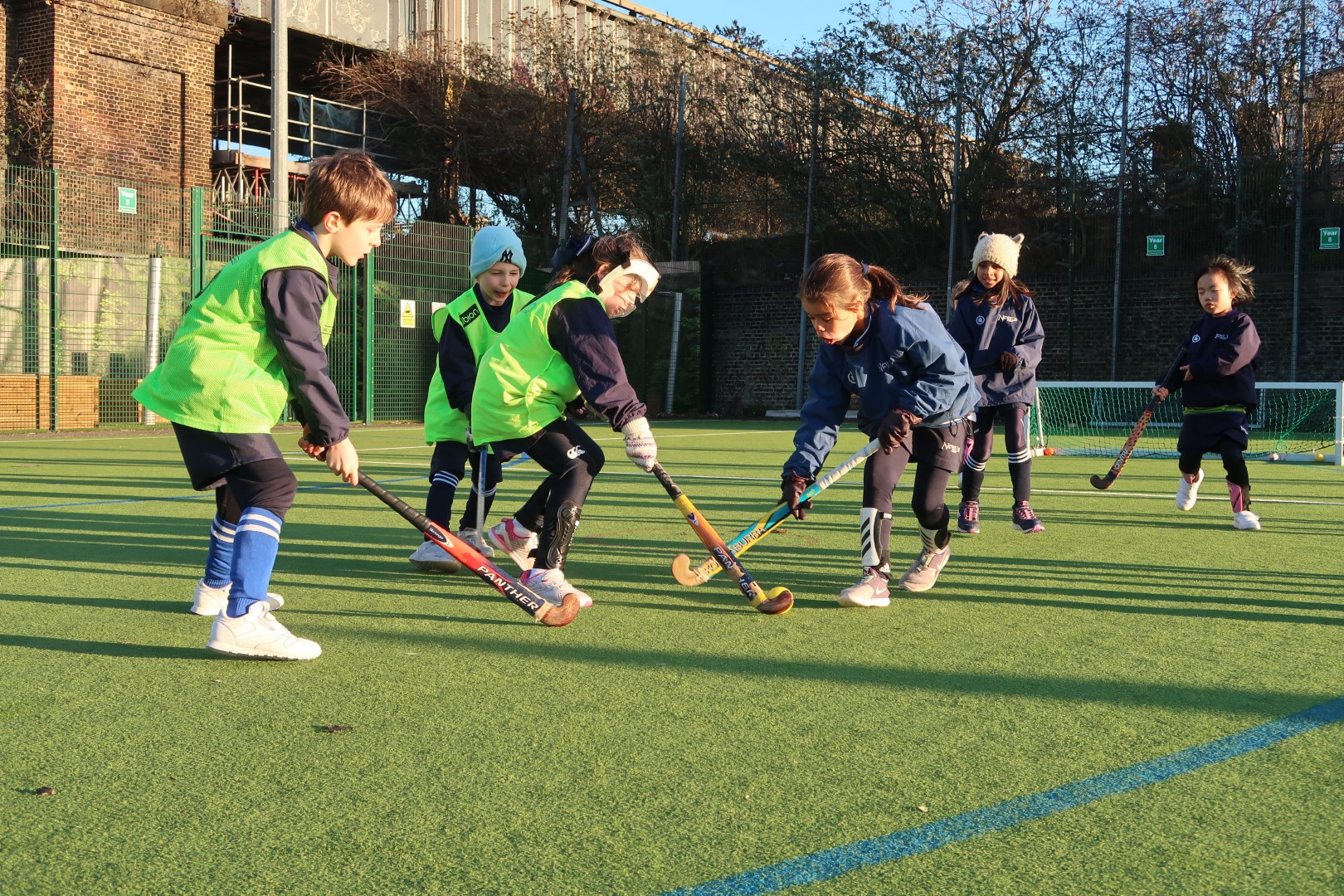 Every Upper School pupil will also have the opportunity to represent Newton Prep in fixtures against other schools during their time with us.
Please visit the Newton Prep Sports Twitter feed below for the latest news from the department.