Wendy Smith

Deputy Head Lower School
The Lower School (pupils from Nursery to Year 2) is a safe, happy and vibrant place of learning where all of our wonderful staff team nurture and value every child and are passionate about providing them all with an excellent start to their school life.
Our dedicated and enthusiastic teachers use their skills and experience to provide a stimulating and engaging learning environment that encourages creative thinking and problem-solving. We believe that hands-on experiences and play-based discovery foster a love of learning. Teachers maintain a balance between support and challenge to encourage children to take ownership of their learning and to help them to develop an awareness of their individual learning styles and personal goals.
---
A Positive Learning Journey
We know that positive home-school links are essential to a child's success in their learning journey and we encourage our families to share news from home and to be involved in the daily routines and events at School as much as possible. All of the staff team understand the importance of positive, nurturing relationships with pupils and their families and are committed to supporting children in the development of their social and emotional skills. Our staff team are always happy to celebrate individual successes or to offer advice or support about a child's learning.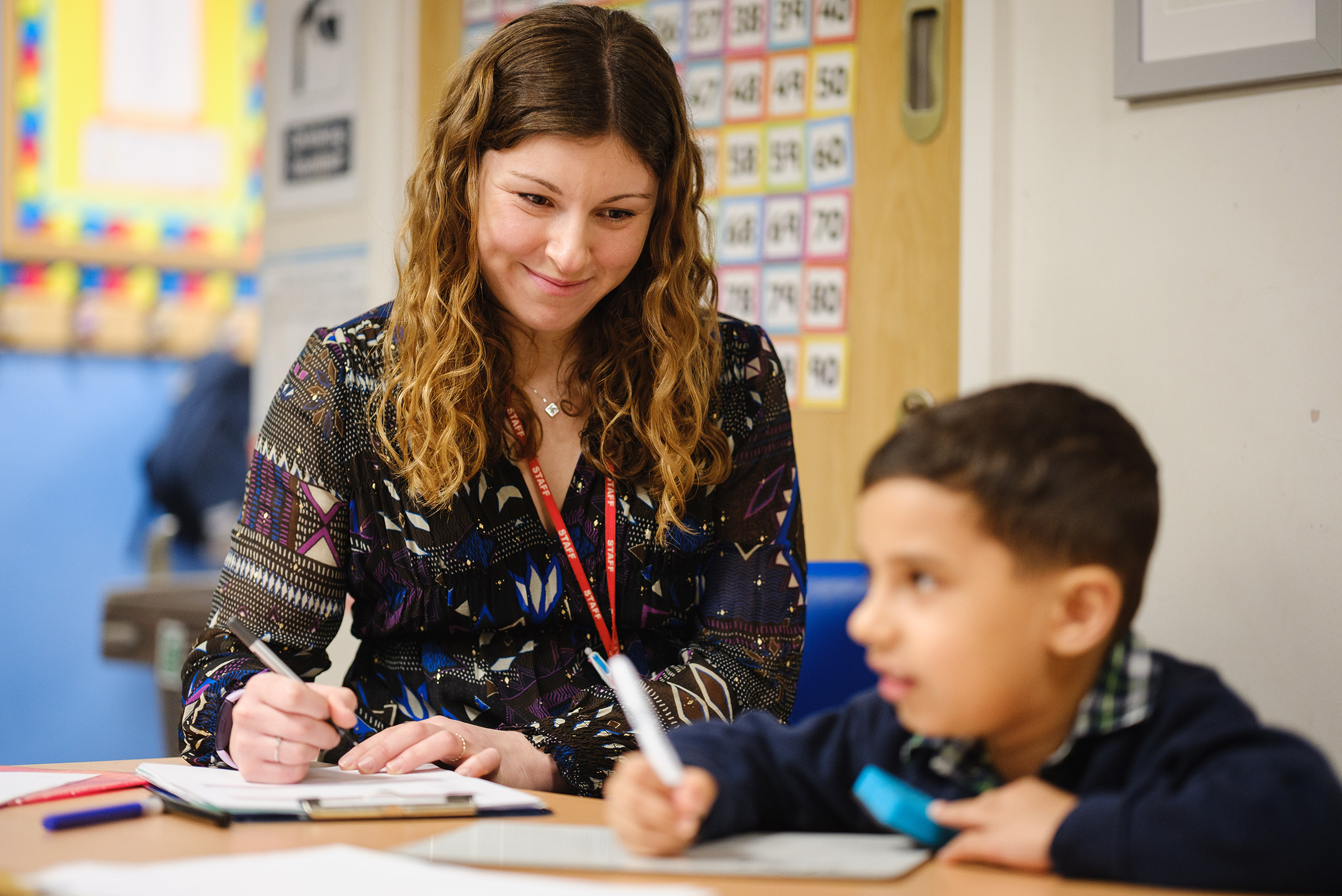 All our Lower School pupils make full use of School facilities and life is often busy and exciting with a variety of opportunities to explore different ways of learning. We also help our children to develop an understanding of the benefits of times of quiet and stillness through activities such as Circle Time chats and shared story time sessions.
We have high expectations of all our pupils and we encourage them to value and respect each other, to work and play alongside their peers and to enjoy their learning adventure as much as they can. We want our pupils to have fun, take risks, develop resilience, grow in confidence and independence and to transition from the Lower School ready to embrace the opportunities that the Upper School offers.
---
Take a look at our recent issues of Newton News Roundup to get a flavour of life across the whole school.