For bright, enthusiastic children like we have at Newton Prep, the school day does not need to stop at 4pm. Newton Prep provides a substantial and varied co-curricular clubs and activities programme that runs alongside the challenging curriculum.
Staff-Run Clubs
Our dynamic and inspirational staff offer over 40 different clubs each term, catering to a wide range of interests, for which parents are not charged. The variety and quality of the club provision encourage the learning and development of new skills, with club planning taking each child's needs into consideration. Children build positive relationships with staff and often develop friendships with children in other year groups.
Some of the staff-run clubs include
Boardgames
Animation
Science Club
Running in the Park
Debating
Book Club
Invasion Games
Gymnastics
Mindfulness
Music Ensembles & Choral Groups
What the children think…...
"I am excited about learning Fencing"

'I love testing myself against older kids during Football Club.'

'I've learnt so many new skills during Crafternoon.'

'The Mindfulness and Art Club really relax me after a day of lessons at school.'
Activities
Newton Prep also runs a programme of Activities provided by external, specialist instructors and teachers. These allow pupils to extend their skills, making use of Newton Prep's exceptional facilities and the depth of knowledge from the expert leaders. The activities we offer, which are charged to parents, include:
Fencing
Ballet
Yoga
Dance
Judo
Tennis
M-Tech
LAMDA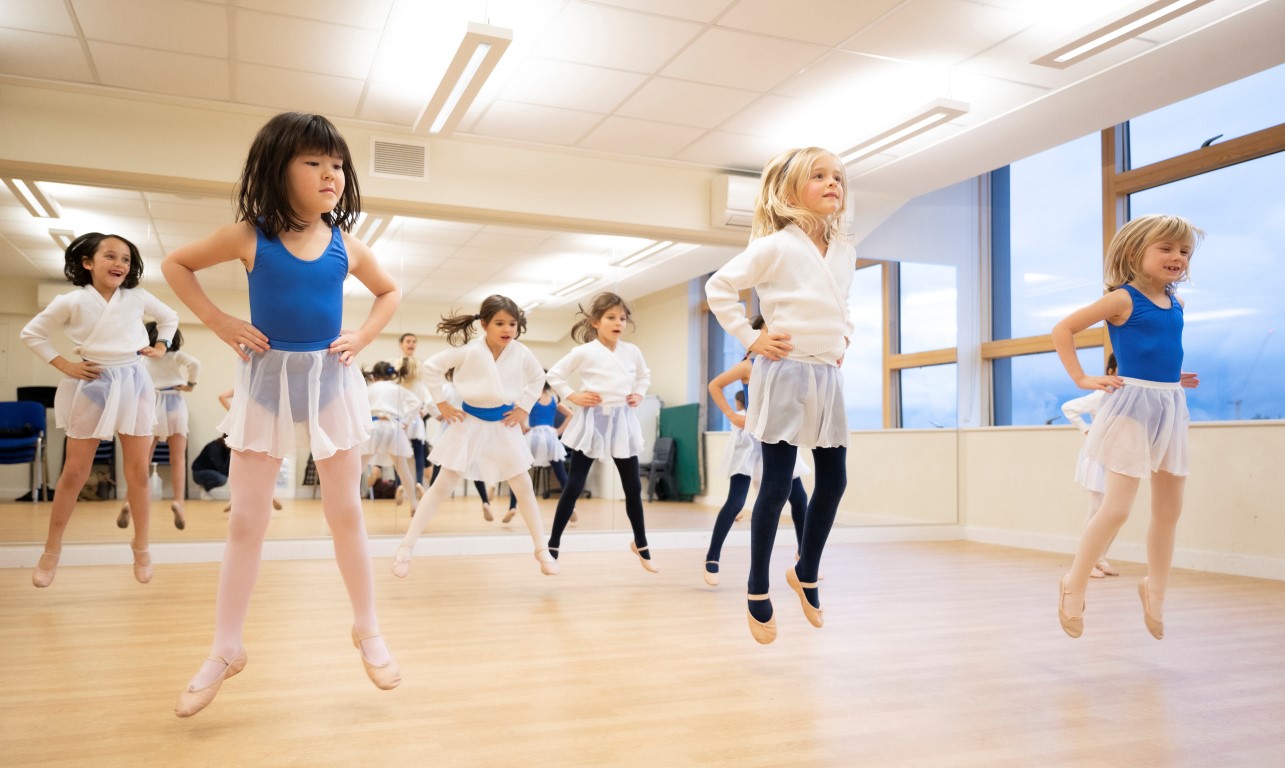 What the children think…....
'I'm so proud of my progress in Judo. I'm now working towards my yellow belt!'

'I've made my own songs in M-Tech and they are awesome!'

'Fencing Club is so exciting. My heart is always racing and the coach is great.'
---