Even though we only give our pupils one main meal a day, the nutrition of your child is nonetheless of crucial importance to us, and, we know, to you too.
We cook all our hot food and salads from scratch and offer a wide choice between hot and cold fare, with plenty of fresh, seasonal fruit, vegetables and salads.
Weekly menus are put onto our web site along with allergen information. We take great care to offer our pupils a widely varied, healthy, balanced and tasty diet.
We also attempt to cater for all tastes and preferences, including vegetarian. However, our cuisine is mainly European, and we do not operate either Kosher or Halal kitchens.
Morning and afternoon snacks are also prepared and cooked on-site and strike a healthy balance, being both nutritious and popular with the children!
The menus are designed around a three-week rotation through the term. You can download each week's menu by clicking on the links below. If you have any queries about the allergen information for these menus, please contact our Communications Team on [email protected]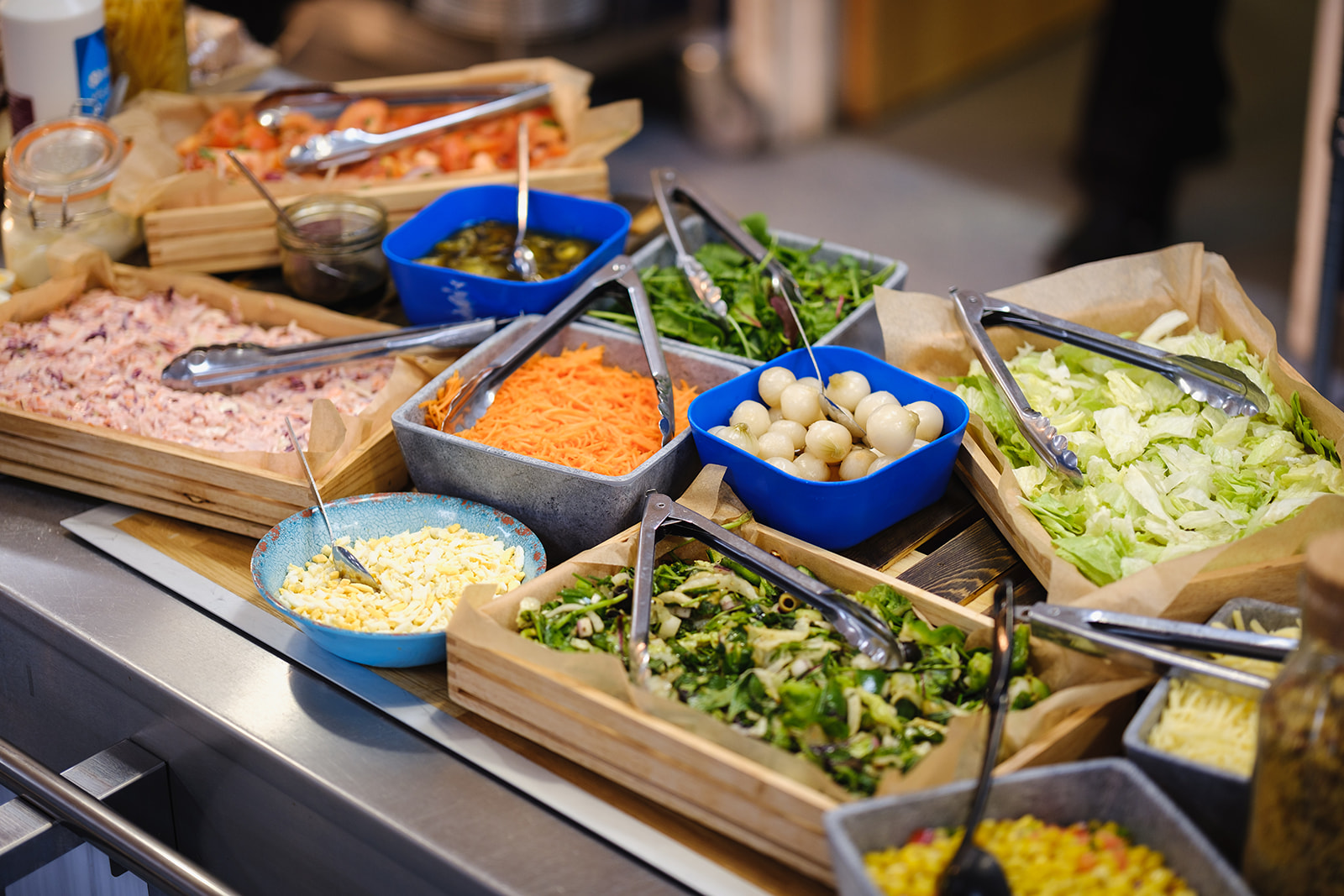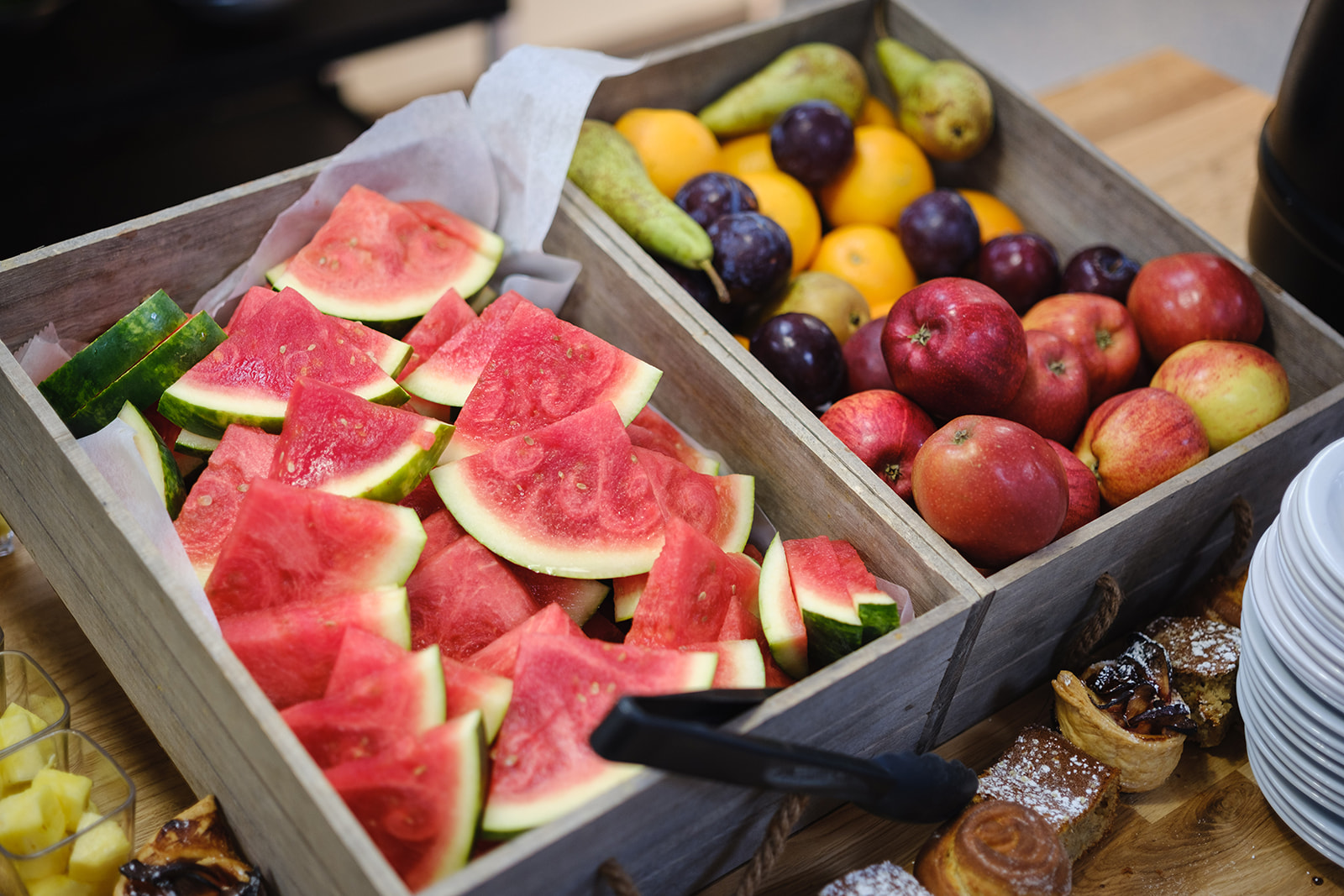 School Menus
Frequently Asked Questions
Do you comply with food standard guidelines?
How long is the lunch break and how is it served?
How do you support 'fussy eaters'?
How do you provide healthy food options?
How do you ensure menus are nutritious?
What have you done to reduce sugar intake?
What drinks are provided to children?
Do you serve fizzy drinks to children?
Can you arrange a special diet for my child?
May I send my child in with a packed lunch?
May I provide a cake for my child's birthday?
What action should I take if my child has an allergy?
How do the children learn about food?
Is the food ethically sourced?